Accepting New Clients – DFYF counseling and behavioral health services are being provided in person and through telehealth. New clients fill out referral form or contact intake@dfyf.org or 614-294-2661.
Our Youth Centers are serving as Learning Extension Centers for Columbus City Schools in addition to providing after-school programming.
Improving lives of individuals, families, and communities through counseling, education, and support.
Directions for Youth & Families impacts over 6,000 youth and their families each year through mental, emotional and behavioral health services. We are a resiliency-oriented, trauma-informed agency working and training with experts and educators. Through counseling, education and support programs we are proud of the impact we have in contributing to a healthy community – one individual, one family at a time.
---
How you can get involved
Virtual Beer Tastings – We are partnering with six local breweries who are each hosting a virtual tasting 6pm every third Thursday each month starting April 15. Join us for individual tastings or all six . Click here for details.
State of the Child Virtual Event May 19 – Our 2nd year without kids on stage…. but this year our youth center kids are excited to present virtual performances. Click here for more details.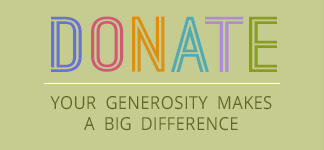 Your support means everything to us. When you donate to DFYF you make hope, healing and resiliency possible for central Ohio youth and their families.