American Electric Power Foundation presents:


Directions for Youth & Families (DFYF) is pleased to bring you our virtual State of the Child on-line event. DFYF and the community have come together to recognize "the state of the child" in central Ohio for the past 31 years. The Luncheon is our largest fundraiser supporting the programs and services we provide to over 6,500 youth and their families annually.
Welcome to the 2020 State of the Child Virtual Event
Our CEO, Duane Casares, welcomes us to this virtual experience and provides an update on DFYF's service delivery during COVID-19. He introduces our first video which incorporates mental health counseling with performance.
How DFYF Promotes Hope & Healing
Please enjoy this video showing why our clients, and the staff who help them, are our heroes.
9 Year Old Daniel wrote a book: "Kids Who Tell About Abuse Are Brave."
He also created a 5 level video game to conquer his bad memories. This video tells the story of how using a client's interests can engage them to deal with trauma history.
Crittenton Center – A Tour & a Place of Hope
This video shows the excitement and pride our tour guides – the kids – have about their Center.
DFYF – We Make A Difference
Please enjoy this collage of client, staff and youth statements and a musical thank you from our after-school staff.
DONATE TO DFYF
Your donation supports meal distribution, online therapy sessions, and basic needs providing hope, healing and resilience to Central Ohio youth and families.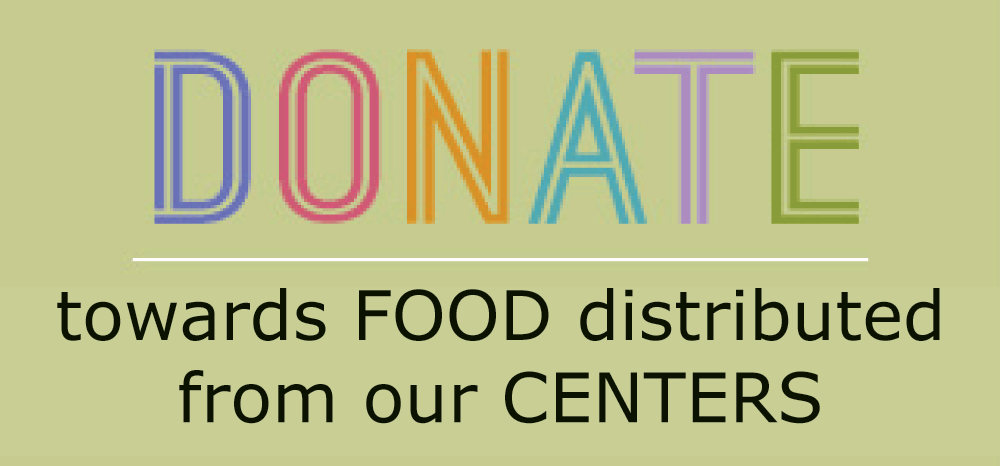 Thank you Sponsors
Presenting Champion:
American Electric Power Foundation
Leadership:
Nationwide
Benefactor:
LBrands Foundation
Corporate Underwriter:
Alliance Data
Grange Insurance
Partner:
Big Lots Foundation
Columbia Gas
PNC
State Farm
Supporter:
John & Kate Brody
John J Heeg, Deloitte
Huntington Bank
Johnson Investment Counsel
The Mayer Family
Contributor:
Cardinal Health
Cramer & Associates
Crane Group
Dedicated Tech Services, Inc.
EY
Fifth Third Bank
Illuminology
Nationwide Children's Hospital
Park National Bank
Plante Moran, PLLC
Schneider Downs & Co., Inc.
State Auto Insurance
USI Insurance Services
Save
Save