Please enjoy our Virtual State of the Child 2021
Presented by American Electric Power Foundation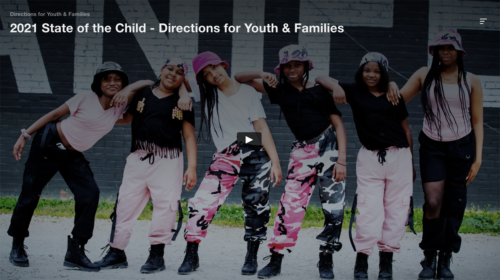 The stage for our kids > dance room at Ohio Avenue Youth Center, Crittenton Center community room, downtown Columbus.
Our 30 minute program highlights the kids, clinicians, and provides information about our agency.
We count on community support, now more than ever, to continue the important work we are doing with youth and families.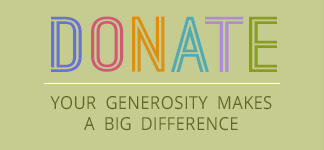 Your donation helps inspire hope and opportunity for our communities in need. Please consider contributing to DFYF to help ensure our ability to provide valuable counseling and educational programs long into the future.
Thank you Nationwide and Serif Creative for video production
Thank you 2021 Sponsors
Presenting Champion:
American Electric Power Foundation
Benefactor:
LBrands Foundation
Nationwide

Corporate Underwriter:
Alliance Data

Partner:
Big Lots Foundation
Grange Insurance
Greif
PNC

Supporter:
Kate & John Brody
Fifth Third Bank
John J. Heeg
Huntington Bank
Johnson Investment Counsel
The Mayer Family
Molina Healthcare
Porter Wright Morris & Arthur LLP
Robert Weiler Company
Contributor:
Cardinal Health
Crane Group
Dedicated Tech Services, Inc.
Design Group
Easton Community Foundation
EY
IGS Energy
Illuminology
Messer Construction Co.
Nationwide Children's Hospital
Park National Bank
Plante Moran, PLLC
State Auto Insurance
USI Insurance Services
Friend:
Cramer & Associates/Dawn Robinson
Sullivan Staffing Strategies
Save
Save