Talk Radio At Its Best!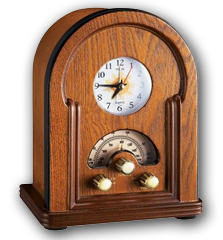 Join Duane Casares, CEO, Directions for Youth & Families, and radio host Dave James on Columbus Perspective. Sunday mornings from 7am to 8am on 97.1 FM – The Fan, and 6am to 7am on WBNS AM (1460AM). Duane is usually interviewed the last 20 minutes of the show.
Enjoy the July 30, 2017 interview with Duane and Dave.
If you have a question or comment for Duane about mental or behavioral health, email  him today!
Save
Save
Save
Save