DFYF's comprehensive Internship Program is rooted in resiliency-oriented, trauma-informed care and includes the ARC (Attachment, Regulation, and Competency) framework curriculum. We hire year-round and accept students majoring in social work, counseling, or related field. The progra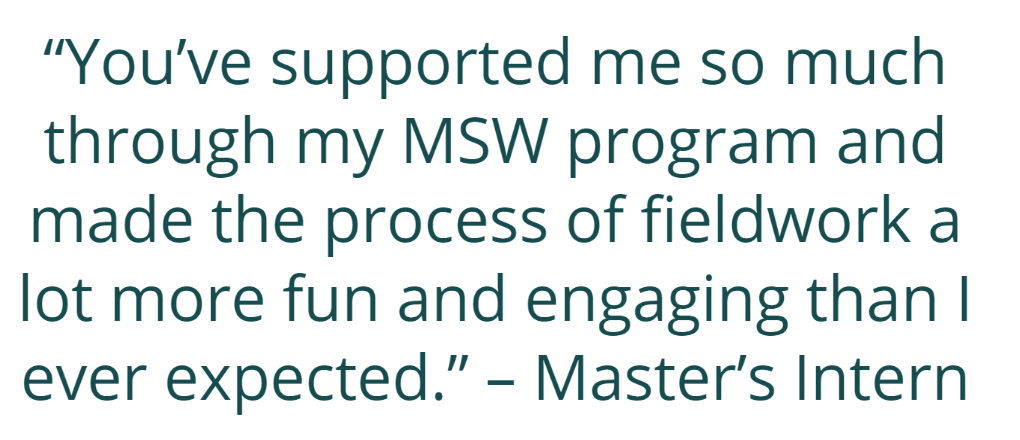 m is individualized to meet school requirements and level of education. We provide a flexible schedule, training sessions, weekly supervision with feedback and support, and responsibilities dependent on the school's learning agreement and level of education.
Bachelor's Interns:
Majority of responsibilities take place in youth centers in the after-school program
Ability to shadow clinical counseling
Assist in group work and/or co-facilitate individual sessions.
Master's Interns:
Responsibilities in clinical counseling setting- shadow and practice clinical work with individuals, families, and groups
Practice diagnosing, treatment planning, and intervention implementation
Must have their SWT license (at minimum) in order to bill for services.
We accept interns from many schools including The Ohio State University, Ohio University, Case Western, and many online programs.
For more information email Sierra at swilliams@dfyf.org