Counseling Programs
Educational Programs
After-School Programs
& Summer Programs
Help Our
Community Grow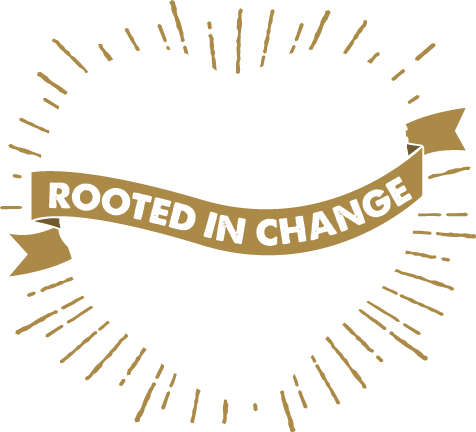 HOW CAN YOU GET INVOLVED?
Rooted in Change – We are excited to launch our community capital campaign for a new Crittenton Community Center. Those supporting this campaign will receive their name engraved on a leaf, paver or plaque related to the Social Justice Tree, an artistic installation that will serve as the focal point of the Crittenton Community Center lobby. Click here for more details.
Justice on Tap – Five local breweries are creating social justice beers to be launched January 15, 2022. Watch for more details about the beer and events to spark meaningful discussion and support for DFYF's Community Restoration model of care at the new Crittenton Community Center.
Annual Campaign – Your annual support of DFYF's clinical counseling, education and after-school/summer programming is vital to our ability to offer these services in the community. When you donate to DFYF you make hope, healing and resiliency possible for central Ohio youth and their families.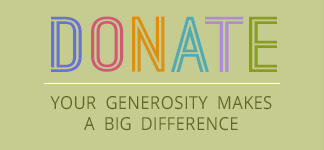 Friends Helping Families – Adopt a DFYF client family for the holidays! Contact us to adopt-a-family (or two!)
IMPROVING LIVES OF INDIVIDUALS, FAMLIES, AND COMMUNITIES THROUGH COUNSELING, EDUCATION, AND SUPPORT.
Directions for Youth & Families impacts over 5,000 youth and their families each year through mental, emotional and behavioral health services. We are a resiliency-oriented, trauma-informed agency working and training with experts and educators. Through counseling, education and support programs we are proud of the impact we have in contributing to a healthy community – one individual, one family at a time.