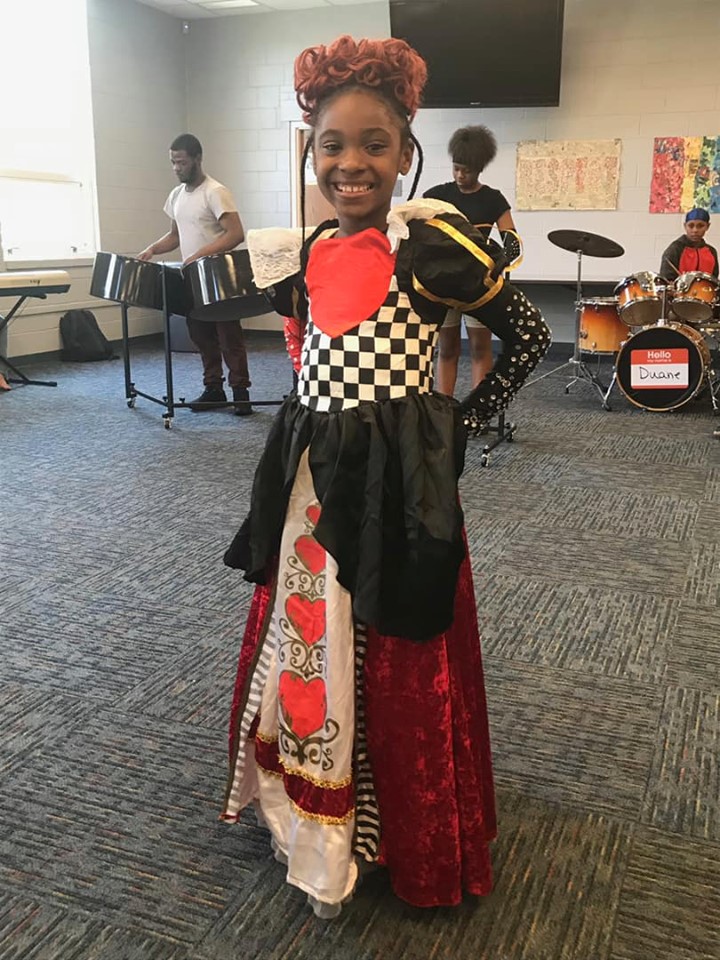 American Electric Power presents our 31st State of the Child Luncheon, Directions for Youth & Families' signature event where we come together as a community to recognize "the state of the child" in central Ohio.
Wednesday, May 6, 2020, 12-1
Hyatt Regency Columbus
Our youth center kids are already working on their performances and it's a pleasure to see their excitement! We hope you join us for a very unique luncheon.
Thank you Sponsors
Presenting Champion:
American Electric Power Foundation
Leadership:
Nationwide
Benefactor:
LBrands Foundation
Corporate Underwriter:
Alliance Data
Grange Insurance
Partner:
Columbia Gas
PNC
State Farm
Supporter:
John J Heeg, Deloitte
Huntington Bank
Johnson Investment Counsel
The Mayer Family
Contributor:
Cardinal Health
Cramer & Associates
Crane Group
Dedicated Tech Services, Inc.
Easton Community Foundation
EY
Fifth Third Bank
Nationwide Children's Hospital
Park National Bank
Plante Moran, PLLC
Schneider Downs & Co., Inc.
State Auto Insurance
USI Insurance Services
Save
Save