May
A MONTH TO CELEBRATE
---
---
5 - Cinco de Mayo
7 - National Teacher Day
12 - Mother's Day
27 - Memorial Day
---
Recognize
Mental Health Month
Healthy Vision Month
Teen Pregnancy Prevention Month
Physical Fitness and Sports Month
---

Fred Squillante | DISPATCH
The Columbus Dispatch published a story on the front page of the Metro section about the Neighborhood Options for Youth (NOY) program, which is a program in which Directions for Youth and Families is partnering in the Weinland Park Collaborative with the Columbus Police and Franklin County Juvenile Court and its juvenile probation officers.
NOY works with troubled youth in Weinland Park, but equally important is the approval last month of support for summer youth employment, summer camp, Freedom Schools, youth sports and the R.I.S.E. Youth Club. The Columbus Foundation, United Way of Central Ohio and Chase Bank are among the funders of the Weinland Park NOY project. READ MORE >
---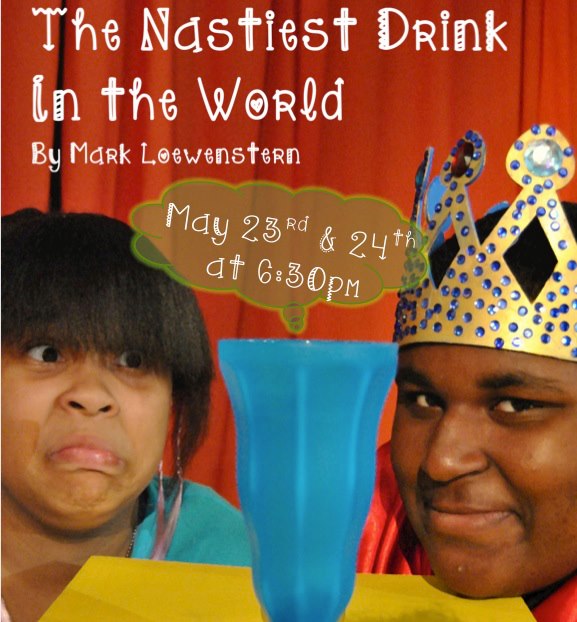 We are most grateful to our sponsors and partners and all our guests who attended the 24th State of the Child Luncheon on May 1.
Click here to view the 2013 State of the Child annual report and then see performances from the 2013 State of the Child Luncheon.

---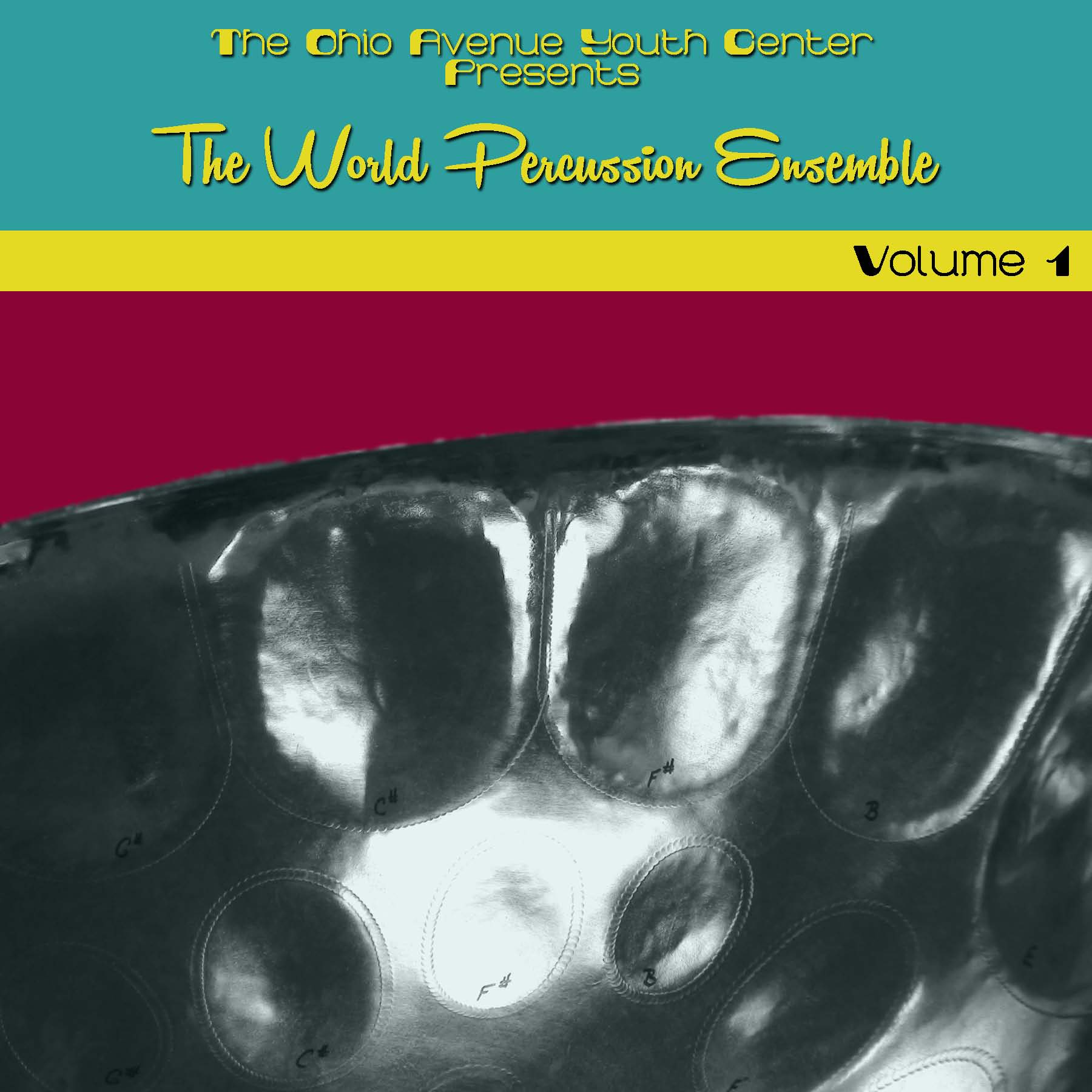 If you like percussion and the steel drum sounds of Caribbean music, you want to get this world premier CD by musicians in the Ohio Avenue Youth Center after school program, a prevention program offered by Directions for Youth & Families!
---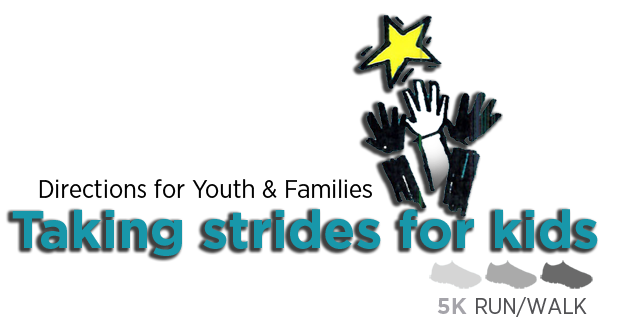 Sign up for the 3rd annual Taking Strides for Kids walk/run on Sept. 15, 2013 at Creekside Park in Gahanna or donate today.
---
Click here for details.
---

The Ohio State Bar Association provides a wealth of general information for the public about all aspects of the law, including brochures, newspaper columns, programs, handbooks and information about attorneys on its website. Click here to access information and learn more.
---
---