Changes due to COVID-19
To maintain safety and serve our clientele to the best of our ability:
All DFYF counseling and behavioral health services are being provided through telephone, telehealth or other technology platforms. If you are a current client, contact your clinician with any questions. New clients contact intake@dfyf.org or 614-294-2661.
We are distributing hundreds of meals each week. We are providing "carry-out" food distribution for our Center communities. Ohio Avenue Youth Center and Crittenton Center will be open M-F during lunchtime 12-2 and dinnertime 4-6 for meal pick-up.
Our after-school programming has been suspended. We are providing virtual learning through instructional videos with lessons in mindfulness, fitness, art, music, dance, and DIY.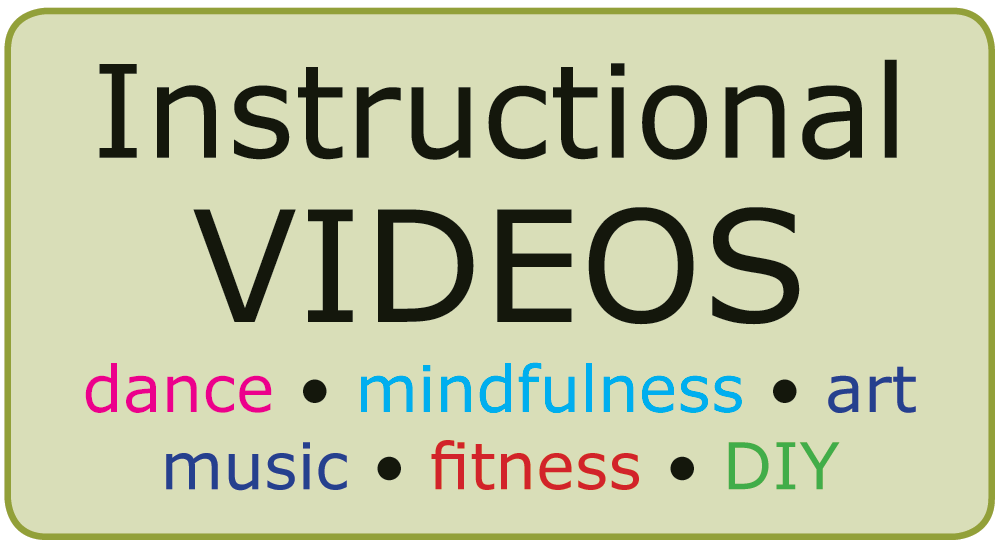 Improving lives of individuals, families, and communities through counseling, education, and support.
Directions for Youth & Families impacts over 6,500 youth and their families each year through mental, emotional and behavioral health services. We are a resiliency-oriented, trauma-informed agency working and training with experts and educators. Through counseling, education and support programs we are proud of the impact we have in contributing to a healthy community – one individual, one family at a time.
---
How you can get involved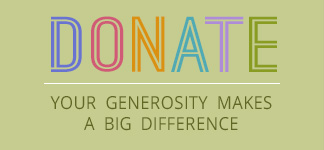 Our families need us and we need you. We are currently providing take-home lunch and dinner for our Center communities; we are distributing hundreds of meals each week. Additionally, many of our client families do not have the basic materials for the interactive activities used during tele-therapy sessions. Our team is distributing supplies to the doorsteps of our clients – paper, markers, workbooks, journals, mindfulness cards, art supplies, calming jar supplies, and books. Your donation will go towards these basic needs.
Your support means everything to us. When you donate to DFYF you make hope, healing and resiliency possible for central Ohio youth and their families.
See all our events and activities here.